We make sense of your data
However, measurement is the starting point.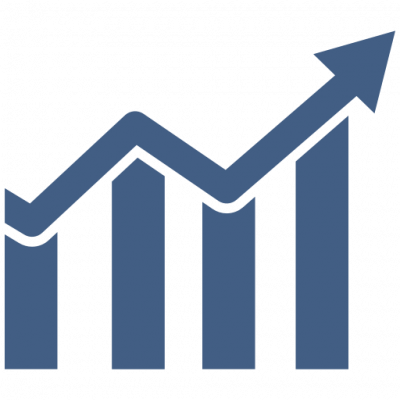 Your business, Data, and Analytics
Analytics drives business growth. We help marketers and business leaders tap the power of data analytics to create innovative, efficient and customer-centric decisions that scale.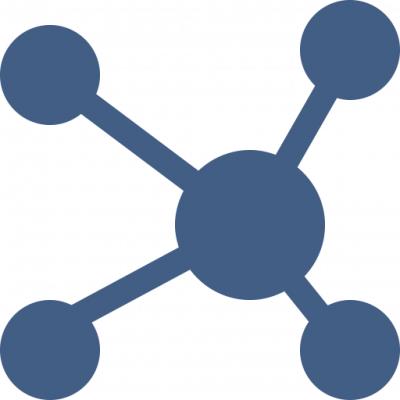 Analyzing Unstructured Data
We provide big data analytics including the unstructured data from social media to optimize corporate and brand strategy.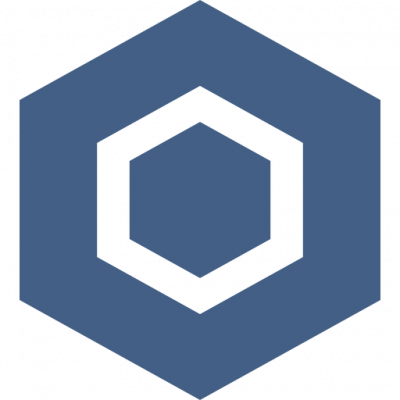 Measuring Marketing Campaign's Success
We find out and analyze what people talk about your brand, measure buzzers' performance and whoever participates in the campaign, including their locations.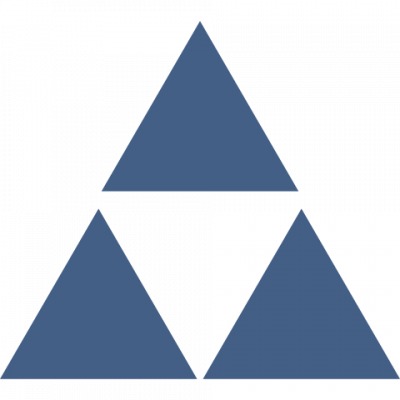 Turn Insight into Action
The goal is to turn data into information, and information into insight. We will provide a training for client to analyze the result of Digital Marketing Report too.